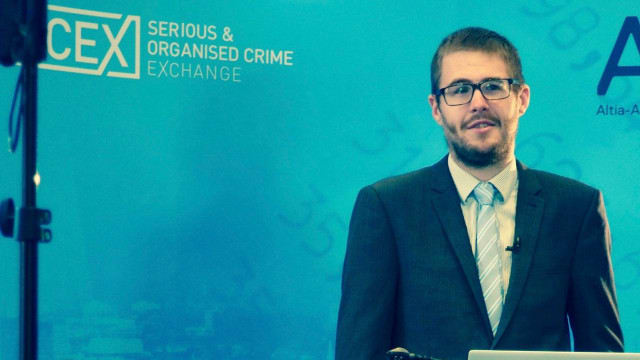 10 Covid security threats – and how to banish them
The threat landscape changed beyond recognition amid the pandemic – and the bad actors are not going away anytime soon. Here's how to tackle danger swiftly and head on, writes Chris Allen
To say the world has been turned on its head in the last 18 months is no overstatement. What was commonplace pre-pandemic now seems bizarre – and what was alien until last year now seems normal.
Covid19 has altered almost all the parameters of our lives – and cybersecurity underpins and protects many of these new behaviours.
To access please sign in.