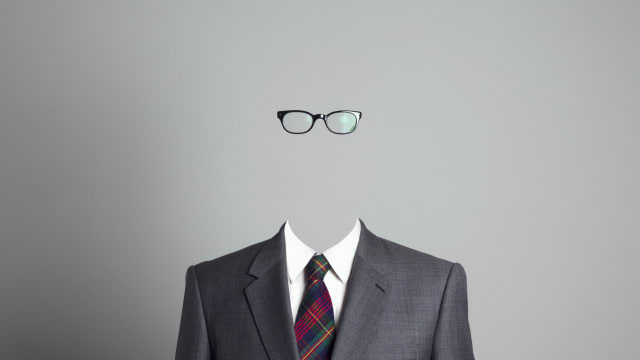 Over 50% of your company don't know who you are. Change that
Despite the pandemic accelerating the importance of cyber security, less than half of global business leaders and employees can name their CISO, a new report finds. Here's how you can change that. By Rene Millman
Less than half of global business leaders, employees and consumers know who their CISO is – according to a new report from BT. The survey of more than 7,000 people found that a similar number said their security leaders never actively communicated with them.
The report highlights a lack of visibility of CISOs within their organisations. According to BT security managing director Kevin Brown, CISOs must ensure they have the visibility that "not only makes them the first port-of-call for security incidents but also ensures they're placed at the heart of strategic decision making and planning".
To access please sign in.