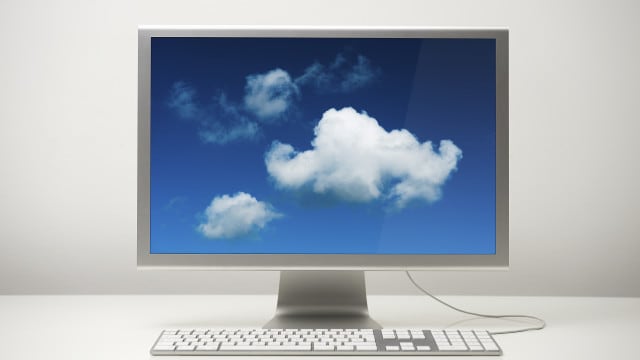 Why you need to keep a close eye on MSP security
Hackers are primed to take advantage of providers' lack of understanding of cloud security. Here's an instant checklist on what to look out for…
Hackers will continue to mount cloud-based attacks by exploiting MSPs' reliance on – and lack of understanding of – the cloud, according to predictions from a new report.
The 2021 Perch MSP Threat Report also predicted that cyber extortion will vastly increase the costs and time to recover from breaches.
To access please sign in.