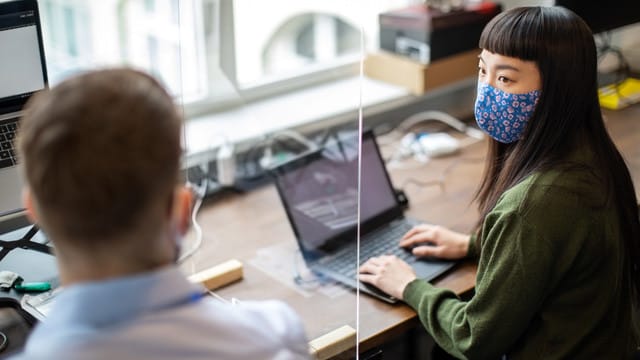 The end of the beginning: the future of work… and us
In the first of a two-part special, consultant Paul Rummery looks at the current threat landscape and how risk has changed due to increase in remote working.
Given the difficulty of the past year, there is now a sense of cautious optimism. The sun is shining, a cold spring is behind us, mirages of normal life appear daily. With that in mind, this two-part series takes a look at how enterprise IT can reliably and securely deliver in what is a changed and ever-changing environment.
First, the context: the debate around a mass return to the office is underway. The reality that various lockdowns have forced onto business executives is that remote working is not going away and hybrid working needs to be embraced.
To access please sign in.