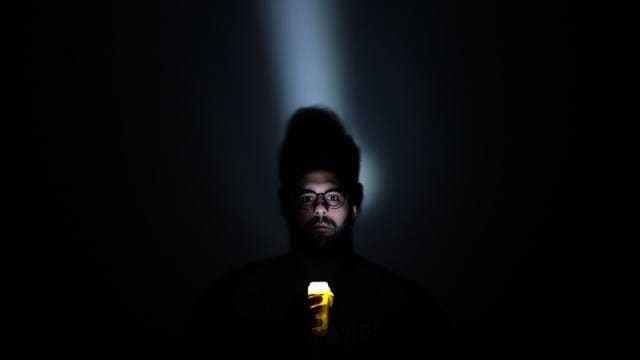 Know your enemy: shining a light on the dark web
In the second of a two-part series looking into how cybercriminals operate organised crime consultant, lecturer and researcher Chris Allen looks at how the dark markets actually work and whether you can mitigate…
Earlier this year, law enforcement from the US, UK, Germany, Australia, Denmark and Moldova completed a successful operation against DarkMarket, the world's largest illegal marketplace on the dark web.
DarkMarket had almost half a million unique users, more than 2,000 vendors and a history of more than 300,000 illegal transactions. Officers estimate that more than 4,650 bitcoin and 12,800 monero transferred through it during its lifetime – that's around £125 million.
To access please sign in.