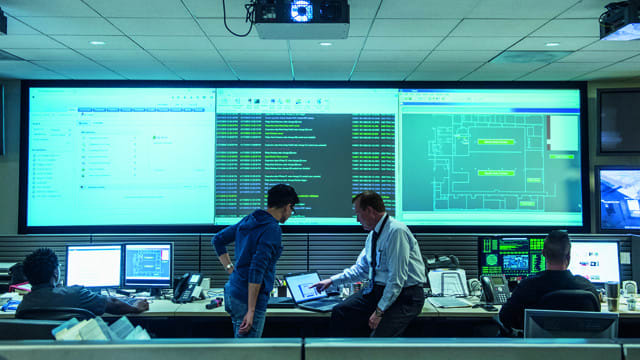 The Secret CISO: "No one ever got sacked for buying IBM" – and that hurts
Big tech dominates the vendor market. It's time to rethink how and why we're stuck with them – and why we should look beyond the obvious…
The Secret CISO is a semi-regular column from a range of industry figures. If you'd like to be a Secret CISO for a week and have something the sector needs to hear, please email acting editor edward.craig@haymarket.com
Do CTOs and CISOs in larger companies prefer to buy technology only from the big vendor brands? Are these large companies truly innovative? Or is the factory of ideas really coming from mid-range and smaller startups with a different dynamic?
I don't want to bash the big players. But I do believe there is scope in our sector for more open-mindedness towards the evaluation, acceptance and purchasing of innovative cybersecurity.
To access please sign in.