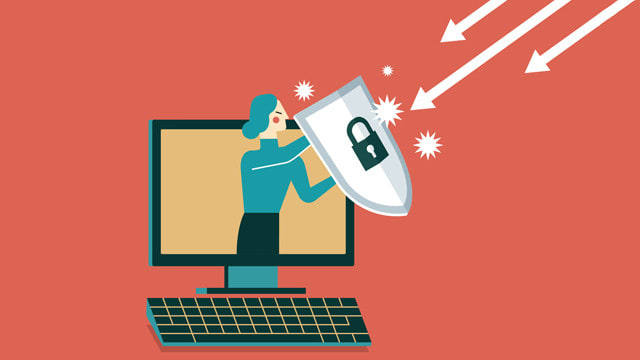 More SolarWinds-style attack are imminent: what you need to know
What's your mitigation strategy against a slow-burn, long-term threat? It's an increasing headache. Here's what you need to look out for…
Security researchers have warned of a new SolarWinds-style attack that allows hackers to gain long-term persistent access to a victim's infrastructure.
Sophisticated threat actors are increasingly concentrating on gaining access to Microsoft 365 – as more and more organisations use the cloud-based service for applications and data. Criminals are focusing on developing novel and hard to detect intrusion methods, such as the recent global intrusion campaign known as UNC2452.
To access please sign in.