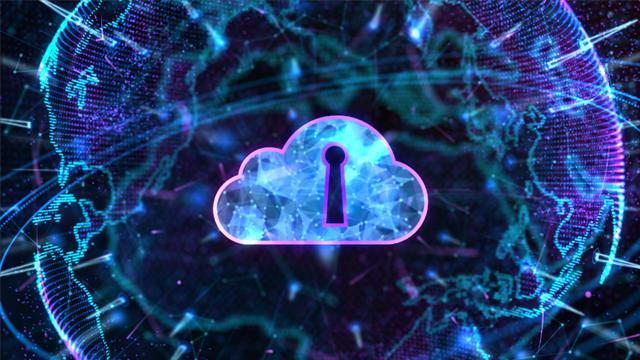 MoD pays 'ethical hackers' to discover flaws ahead of the bad guys
The MoD recently announced the findings of its first Bug Bounty challenge – the program was a 30-day, hacker-powered security test aimed at finding flaws before the real hackers can exploit them
Last week, the UK's Ministry of Defence (MoD) announced the completion of its first Bug Bounty programme. It engaged with 26 ethical hackers and US firm HackerOne to identify vulnerabilities across the Defence's networks and its 750,000 devices.
In its Integrated Review published earlier this year, the government committed to a more robust position on security and resilience as part of its wider plans to ensure transparency and collaborate with partners to improve national security.
To access please sign in.