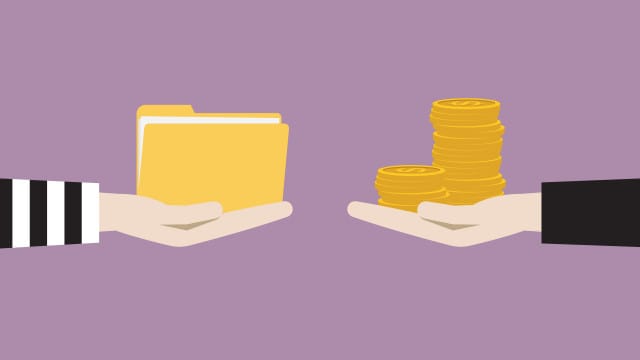 Making ransomware payments illegal: the nuclear option
A new report suggests criminalising the paying of ransom demands might change everything – but could it result in mutual assured destruction as cyber security goes nuclear? Organised crime researcher, lecturer and consultant Chris Allen takes a look
Ransomware has become the preeminent global threat with recent SERBUS research suggesting the UK is the second most attacked country in the world, costing businesses nearly £400 million last year.
To counteract this, a Royal United Services Institute (RUSI) report has proposed a raft of measures devised to counter the factors that have driven the surge in this type of crime.
To access please sign in.