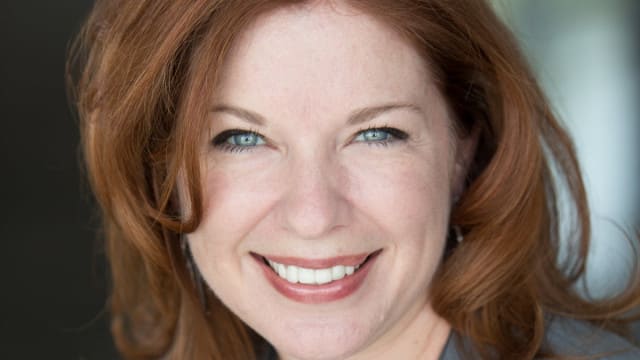 HP CISO reveals 3 ways to heal the remote IT rift
Joanna Burkey, CISO at HP Inc, speaks to SC Media about the alarming rise in tensions between security teams and staff sparked by the pandemic – and offers practical steps for smoothing the road ahead
"Apathetic, frustrated and rebellious". That was the stark gauge of today's workforce as revealed by HP's latest survey on office cyber security trends.
The findings showed that IT teams have been "forced into compromising security for business continuity" at a time of rising threats for remote workers. What's more, IT department attempts to increase at-home security measures have been routinely ignored or rebuffed.

Nearly all IT managers said they felt pressure to compromise security for business continuity.. Almost half (48%) of 18-24 year old workers viewed security tools as a "hindrance" – leading to nearly a third (31%) trying to bypass corporate security policies to get work done.
To access please sign in.