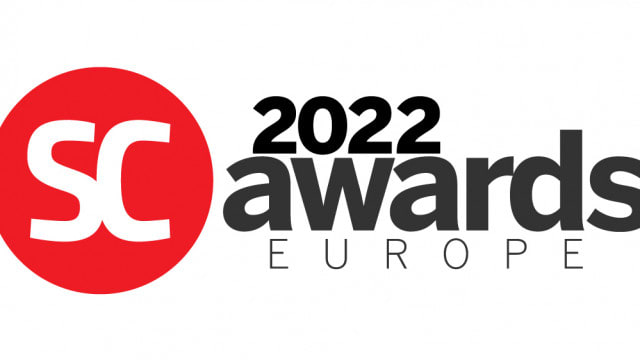 Events
Revealed: SC Europe Winners in full
In a night to remember, SC Media dished out a record number of awards to Europe's finest cyber talent...
This year's SC Europe Awards ceremony was the first to be hosted in-person in three years. And the festive mood was palpable.

European cybersecurity's finest was out in full force at what continues to be the region's flagship awards event.
A record 28 accolades were dished out – including the brand new 'Editor's Choice' category.
See the full profiles of the winners here.
The 21-strong judging panel sifted through a high number of entries this year – a nod to prolific cybersecurity innovation amid the changing post-pandemic threat landscape.

Awards like ours remain essential for allowing talented companies and professionals to benchmark themselves against peers and gain recognition in a crowded market.

For decades SC Awards Europe has sought out and celebrated the best experts in our field.
This year's winners particularly reflect strong stewardship amid a time of transformation and evolving threats.