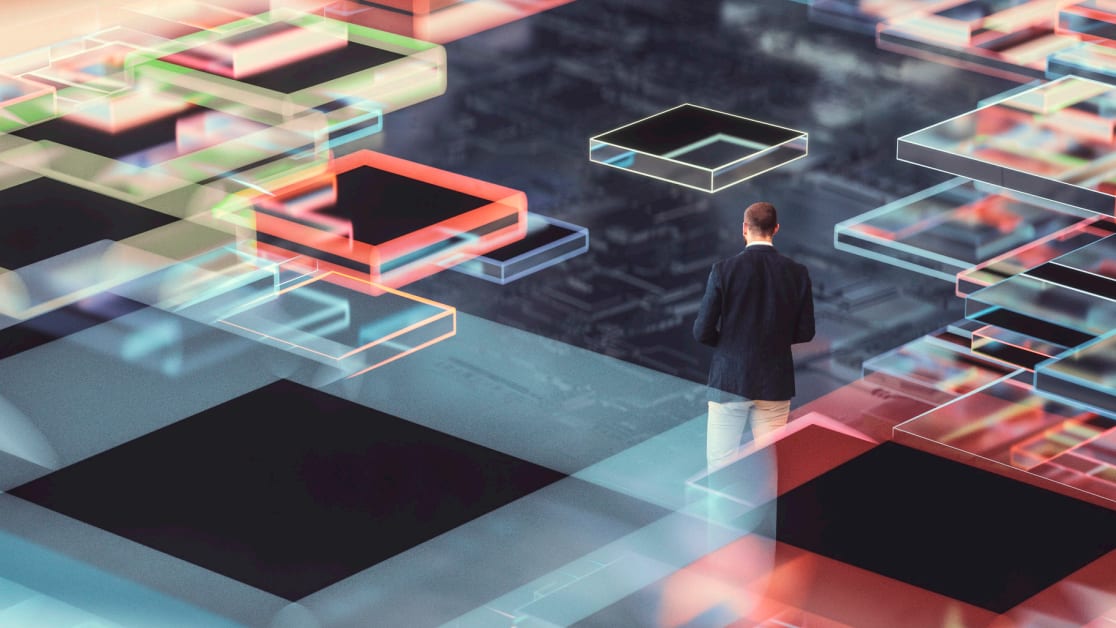 You can't protect what you can't find: Destroying silos, defragmenting and taking back control of data
There are plenty of reasons that an enterprise might find themselves looking down the barrel of a regulatory penalty or cybercriminal plot, but one which consistently punishes enterprises is data siloing and fragmentation. We need to be able to manage and protect data, but we can't do that if we can't find it. And we can't find it as long as it remains locked away in data silos and spreads uncontrollably across the enterprise.
Read this report, produced in collaboration with Cohesity, to discover the risks that siloed data bring to your organisation and how keeping track of your data is one of the best forms of security.
To download please sign in.