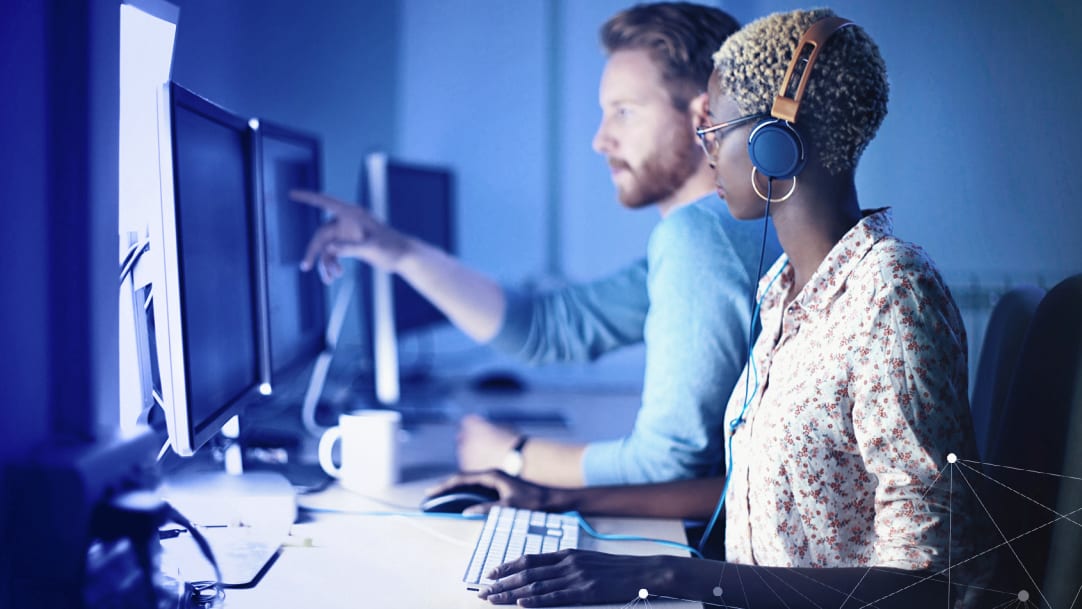 Why simulation training is key to fighting cyberattacks and keeping budgets in check
Hundreds of security incidents happening constantly around the world are raising questions over how well-prepared organisations are for inevitable data breaches. With billions at risk and customer trust at an all-time low, why do cyberattacks go unnoticed for so long? And what can enterprises do to be ready for these attacks and defend against them?
It is time for security leaders to refocus on their people and their processes by deploying an organisation-driven cybersecurity training programme to enhance cyber defence competence.
In this Expert Report, produced in collaboration with RangeForce, we explore the cutting edge training solutions and strategies that will help organisations ensure that proper application, data, and network security programmes are in place. You will learn about the latest advances in interactive computer-based training, advanced simulation and cyber range exercises to affordably develop and hone your team's cyber skills.
To download please sign in.