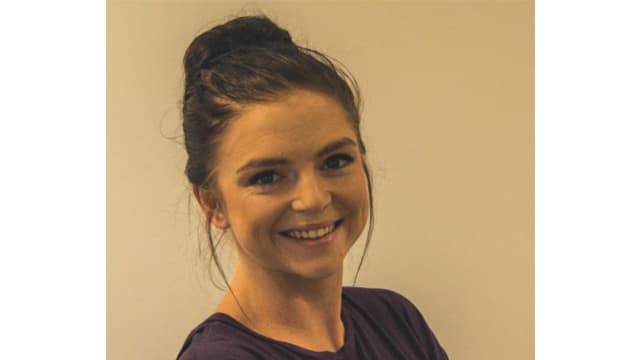 How to make the most of cyber apprenticeships
Capturing school leavers and guiding them into cyber could help keep the UK safe, says Katie Watson, apprenticeship and training lead, Chartered Institute of Information Security.
There have already been reams written about the cyber security skills shortage, but attracting fresh blood to the industry, giving those who are interested a clear idea of the opportunities available, and helping recruits build their careers is still essential.
This is where apprenticeships can enter the picture – helping dispel misconceptions around the profession; giving a route into the industry to people from all backgrounds; and giving organisations the opportunity to build the competence and experience in employees that they need.
To access please sign in.