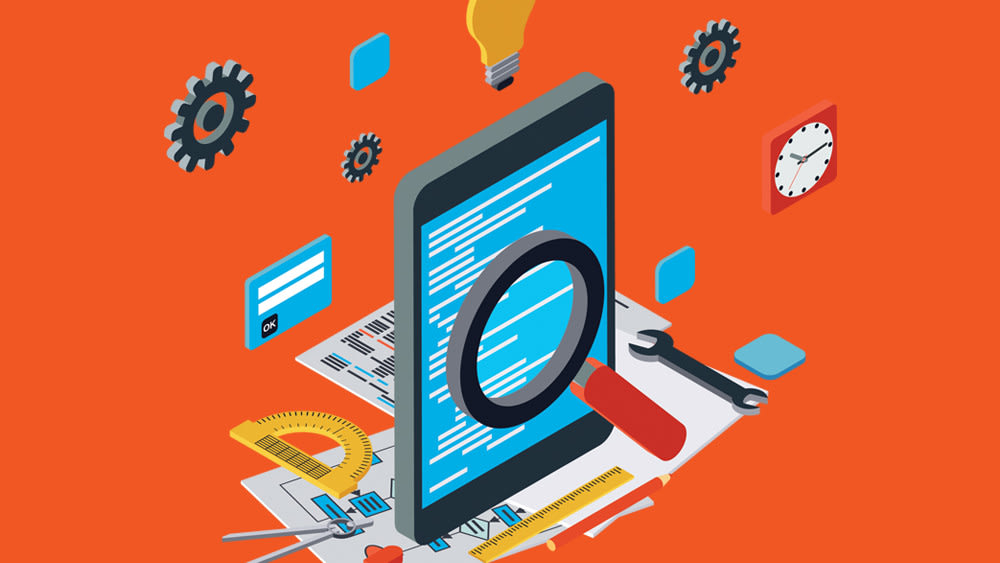 Insider threats
The secure access threat report 2017
For most organisations today, suffering a serious information security breach involving privileged access is no longer a question of if, but when. Despite being aware of the threats, many organisations still allow a range of employees and third-party vendors to access their most valuable systems and assets.
This report, in partnership with Bomgar, discusses the current threats from privileged insiders and the risks of third party vendor access and provides recommendations for securely managing, controlling, and monitoring the privileged access organisations grant to their systems and data.
To download please sign in.