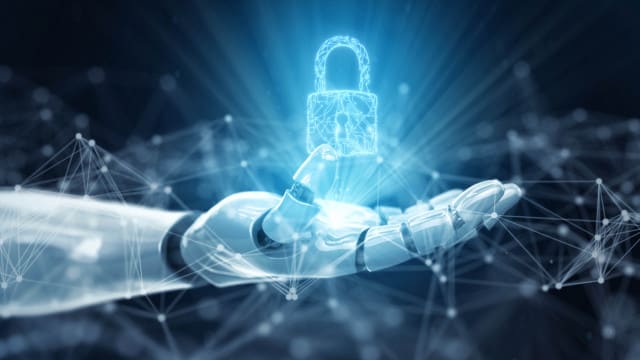 Artificial Intelligence
The need for speed: why you need to arm your teams with AI now
Paul Rummery is a consultant for SecureNet Consulting, a collaborative network of IT professionals helping SMB and enterprise organisations with technical support, cybersecurity, infrastructure and data protection services
Any CIO knows threats can emerge from a wide range of attack vectors and, in some cases, with new approaches and techniques… Cyber threats are always more sophisticated than the last. And cyber criminals have access to AI technology, using it to target your cloud, on-premise or on SaaS via email, mobile devices, social engineering or IoT devices across your network.
So, if you are not already using AI in your defence plans, should you adopt and spend time and resources investing in AI to bolster your cyber security strategy? Protecting the data is key: every device needs to be secure, as well as the data traveling between them. Security models must be data-centric to be truly effective.
AI provides real-time always-on coverage – monitoring, learning and tackling emerging threats quickly; integrating into everyday protection tools, such as spam filters, network intrusion and fraud detection; multi-factor authentication and incident response; taking preventative measures to protect all your environments, business applications and services; and augmenting your SecOps teams.
To access please sign in.