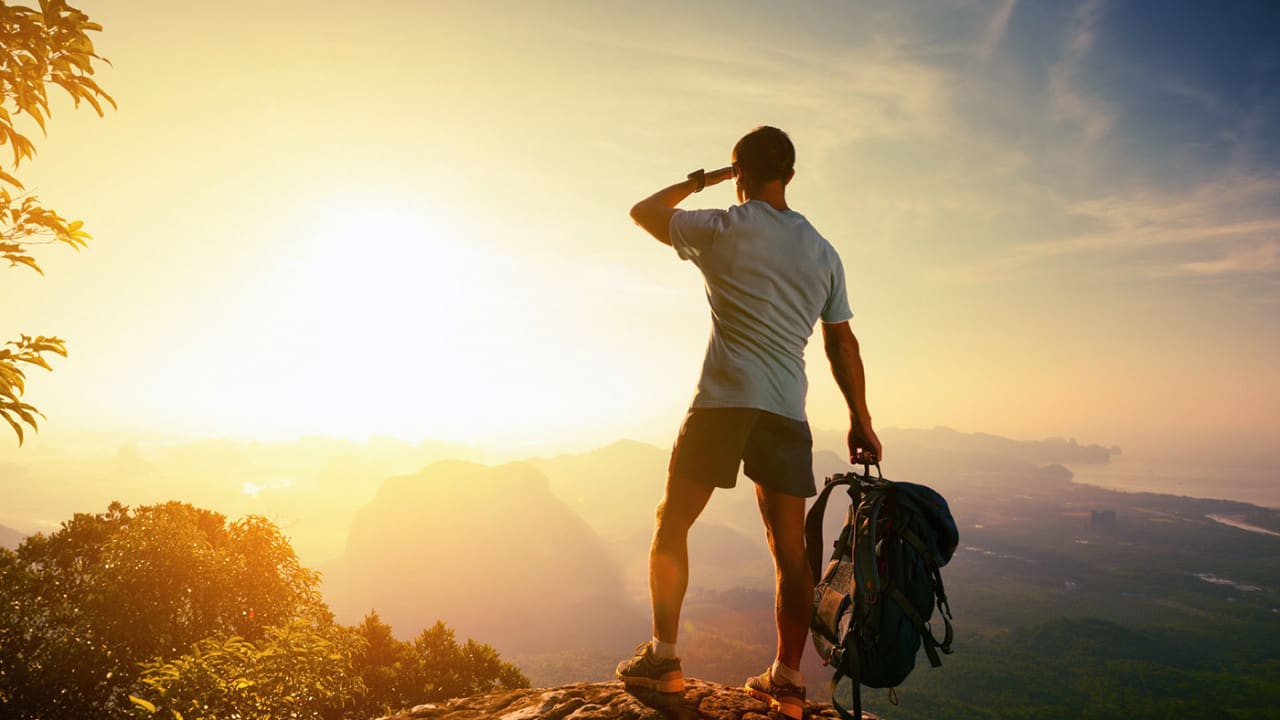 Software
The hiker's guide to software security
Whether it is creating a clear roadmap or strengthening relationships between team members, integrating an effective software security strategy into developing, managing or purchasing software is vital.
Download this expert report, in partnership with Synopsys, to learn the 7 things every software security programme needs before starting.
To download please sign in.