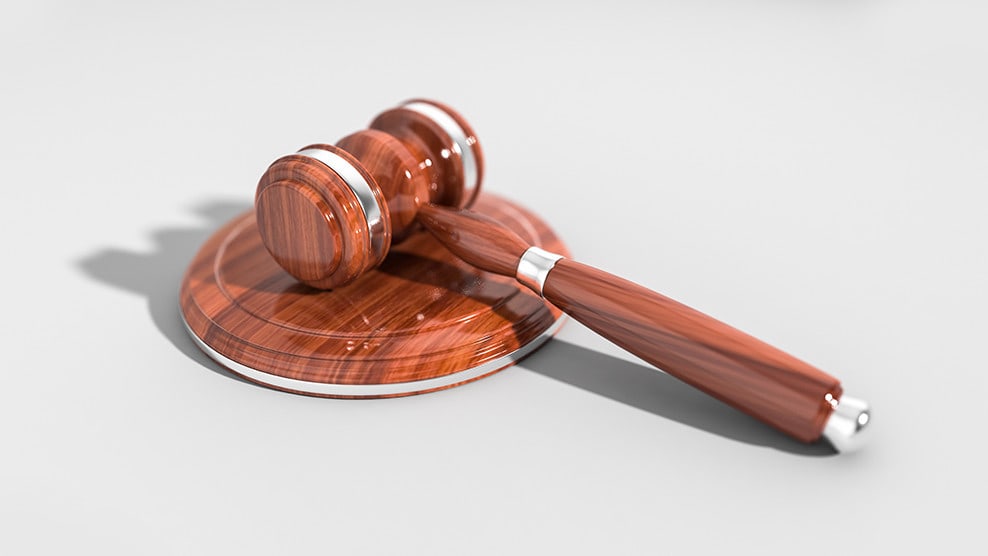 Regulation, Laws, Guidance
The five milestones to GDPR success
The enforcement of GDPR has undoubtedly been the biggest shake-up in data handling history. Privacy and security professionals must act now. However, the task feels overwhelming:
Have we done enough?
What should I include as part of my ongoing strategy?
Is there anything that I have forgotten?
This report helps privacy and security professionals answer these questions and lays out the key milestones they must achieve in the coming months to ensure compliance.
To download please sign in.