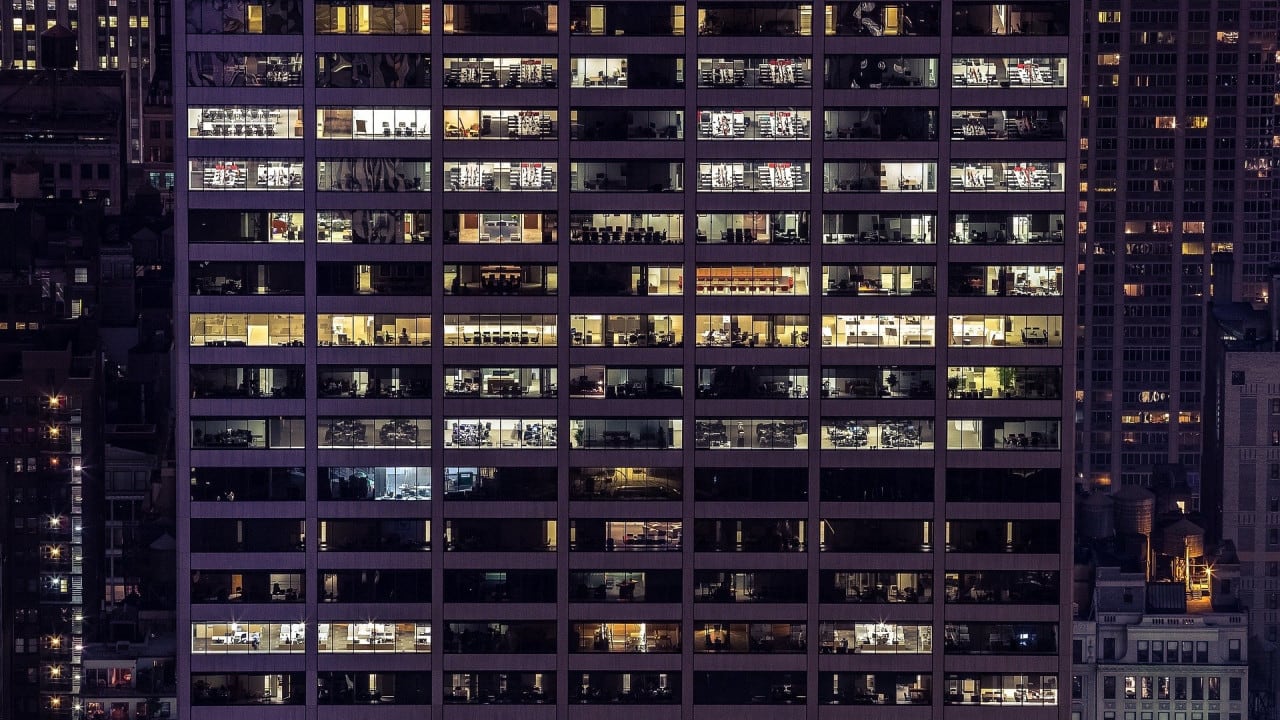 The evolving nature of external and internal cyberthreats - and how to combat them
Identity threats continue to rise
Many factors are driving the security threat expansion, including new identity types, such as Internet of Things (IoT), Operational Technology (OT), and mobile, among others, as well as the move to cloud and hybrid based applications.
According to the 2020 ForgeRock Consumer Identity Breach Report, the number, size and cadence of external breaches, compromised data and business targets have increased exponentially in recent years. At the same time, the costs and time required to protect organisations from these threats are also on the rise.
A few years ago, a breach that compromised the data of several hundred thousand people would have been big news. Now, breaches are measured in the hundreds of millions, or even billions, of people impacted
As the scale of these breaches grows, so do the costs to companies. The average cost of a data breach in the United States was $8.19 million in 2019, a 112% increase from 2018. The total cost of breaches in the United States was over $1.2 trillion in 2019, up 83% from 2018. In 2019, the technology sector had the costliest breaches, totalling $250 billion in the United States alone. The data clearly shows that the scope and cost of external threats continues to increase at an alarming rate.
Legacy identity management solutions are falling short
Most organisations have legacy Identity and access management (IAM) and Identity Governance and Admin (IGA) solutions in place to manage user access and to ensure compliance and data protection. In light of external security pressures and exploding volumes of new identity types, these solutions can't scale to provide a comprehensive, integrated view across the enterprise. They are also unable to provide contextual analytics for multiple identity data sources.
IGA is needed now more than ever before due to increased IT complexity and the increasing risks of data and privacy breaches. It remains an essential ingredient for comprehensive enterprise IAM programs, as it helps maintain compliance, provides data protection benefits, and enables user lifecycle management across the entire enterprise. However, only a limited number of enterprise applications are typically integrated into IGA solutions, thus not providing organisations an enterprise-wide user access visibility.
Is it possible to integrate identity analytics on top of your legacy IAM and IGA investments? How can you effectively predict and identify inappropriate access privilege patterns? And how can you address the complexity of inappropriate user access remediation across multiple systems, applications and environments?
Download the full whitepaper, produced by ForgeRock, to learn the answers to these questions.
To download please sign in.