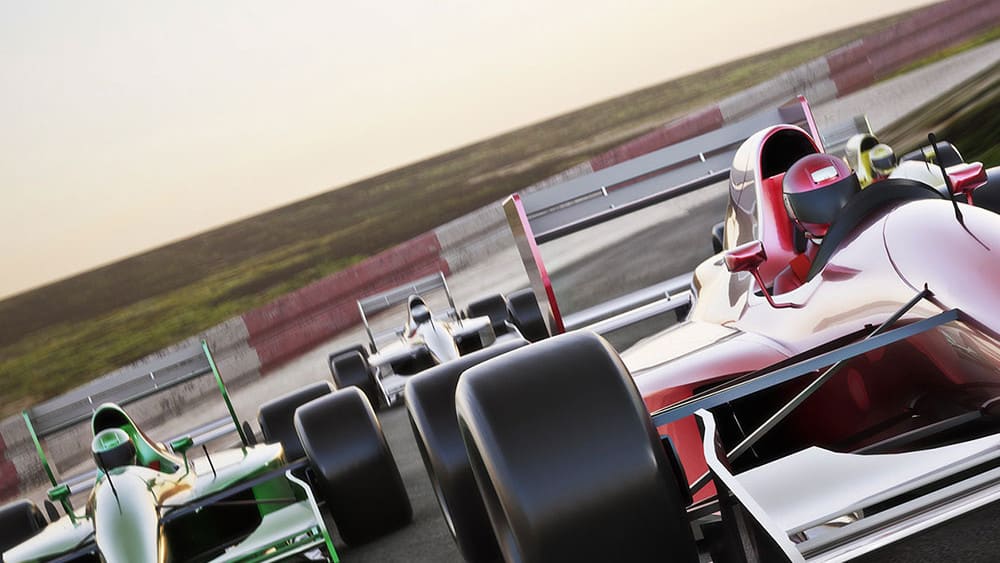 The developer's guide to software integrity
For development teams, software quality has never been optional. In recent years, developers have also been under increasing pressure to address software security concerns. Only when security is treated with the same importance as quality can your software's integrity drive a proactive strategy, rather than a reactive response.
If software doesn't function as advertised—if it crashes or otherwise fails—users may shop around for a more reliable product. Read this eBook to gain actionable insights enabling to understand how to face these challenges head on while empowering developers.
To download please sign in.