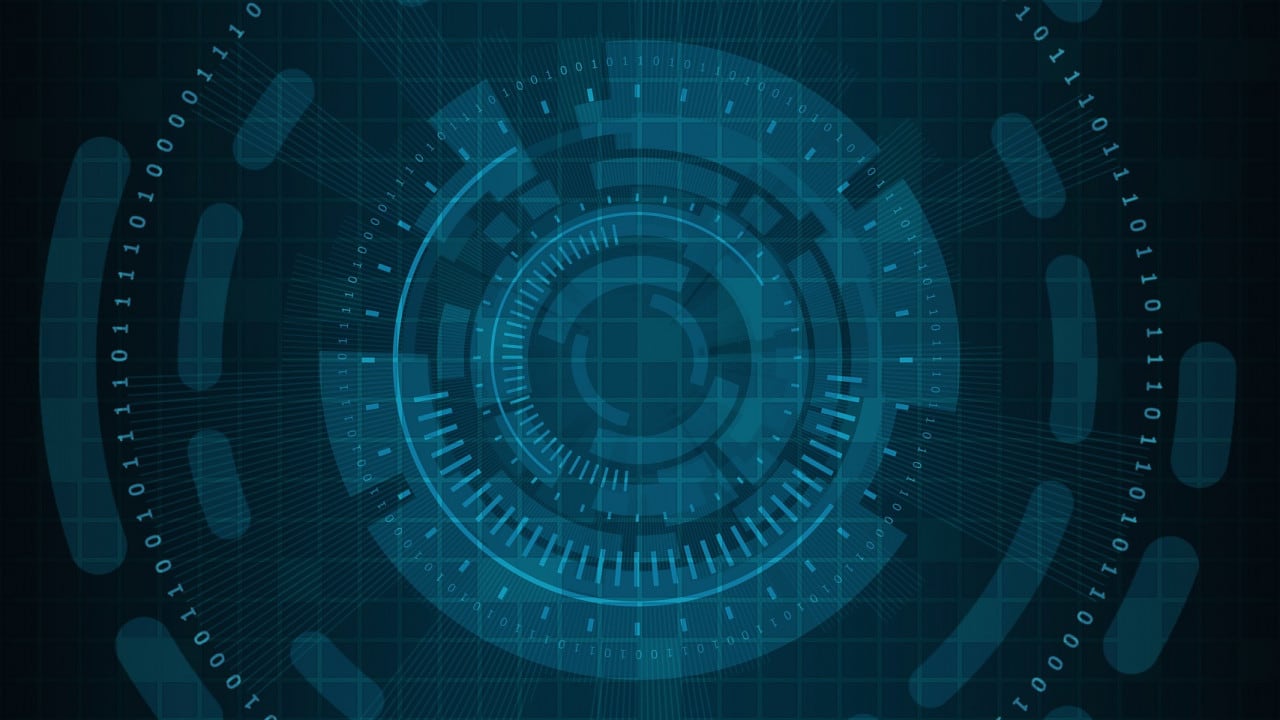 Splunk: a new approach to SIEM
In order to stay ahead of external attacks and malicious insiders, companies need an advanced security solution that can be used for rapid response detection, incident investigation and coordination of CSIRT breach scenarios.
Organisations also need to be able to detect and respond to known, unknown and advanced threats.
Download this report, in partnership with Splunk, to learn how your organisation's security posture could be improved by using Splunk as your SIEM.
To download please sign in.