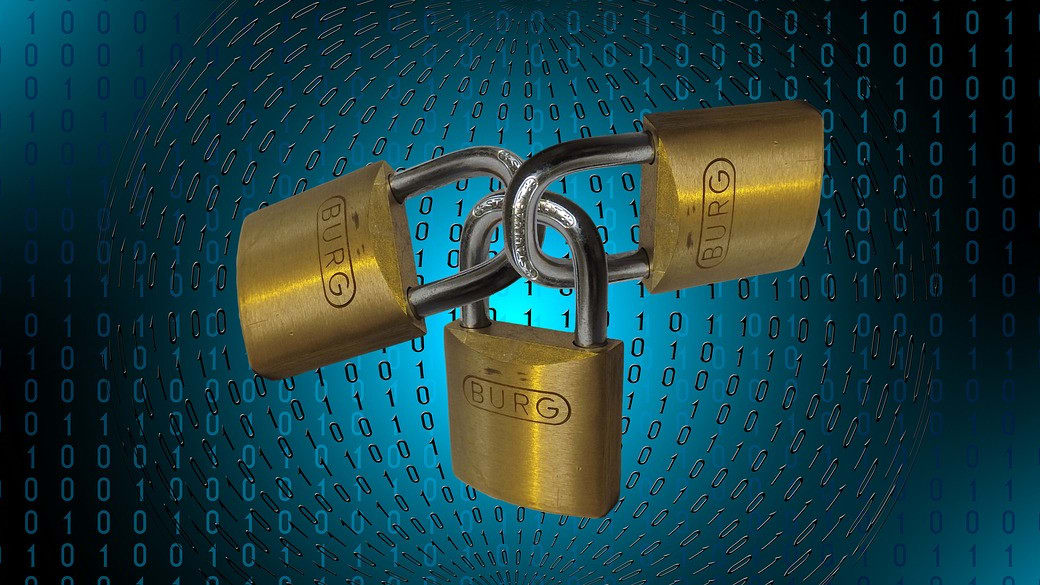 The six essential capabilities of an analytics-driven SIEM
Finding a mechanism to collect, store and analyze security-only data is relatively simple, but turning that data into actionable intelligence is a little more tricky.
Many enterprise IT organizations that invested in security event information management (SIEM) platforms have discovered this fundamental truth the hard way. Collecting the data can take a significant amount of time and the data recorded is based only on security events. That makes it difficult to correlate security events against what's occurring across the rest of an IT environment.
An analytics-driven SIEM, however, allows IT to monitor threats in real time and respond quickly to incidents so that damage can be avoided or limited.
Download this expert report, in partnership with Splunk, to learn how your organisation could benefit from an analytics-driven SIEM system.
To download please sign in.