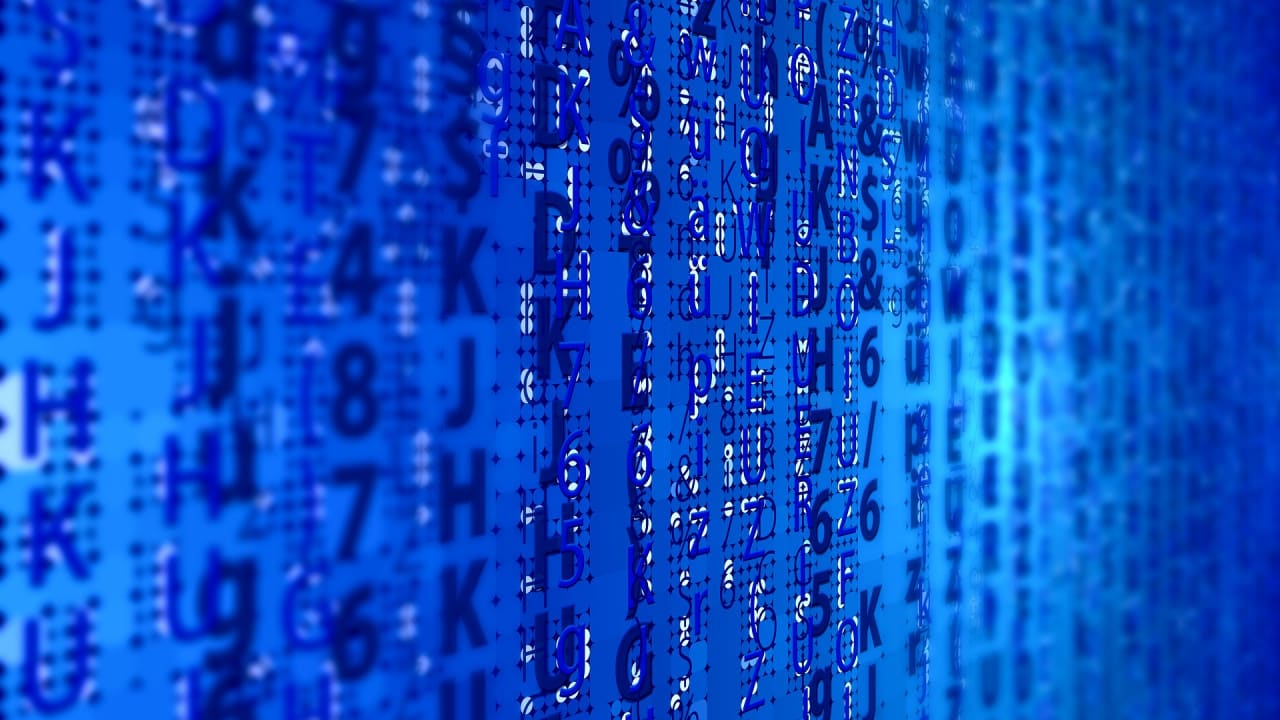 Securing Web Applications
Web application security is much more than an IT problem. It can become a significant business problem if not handled properly. Attacks on web applications can by-pass your security and harm your business by creating unwanted downtime, reducing availability and responsiveness and shattering trust with your customers when data confidentiality and integrity is compromised.
Read the latest O'Reilly Media Book and:
Understand the malicious bots threatening web applications
Learn more about other attack vectors (ie. DDoS)
Prioritise availability, confidentiality and integrity in your threat defence
Plan your next move to securing your web applications for today and tomorrow
To download please sign in.