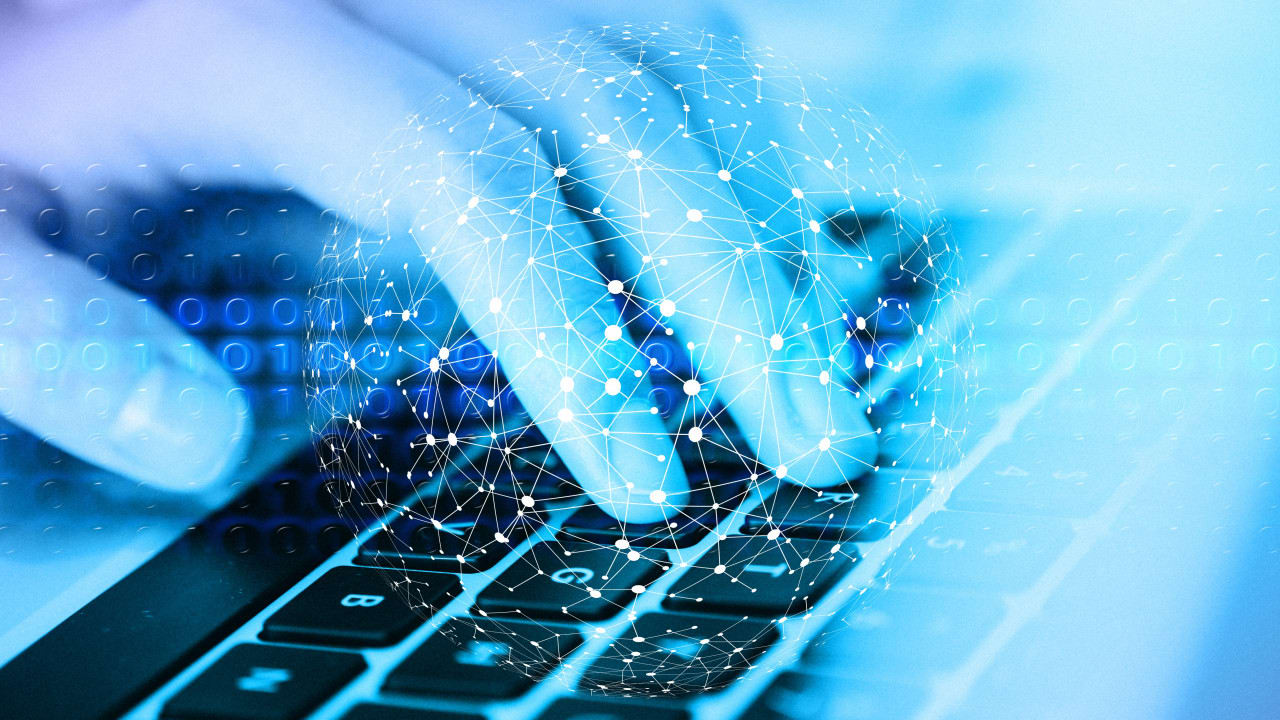 Optimising your SOAR investment with implementation best practices
Automation and orchestration can dramatically improve your organisation's security posture and efficiency. A security orchestration, automation and response (SOAR) solution provides these enhancements along with the ability to customise workflows according to an organisation's unique processes and procedures.
Download the expert report, produced in collaboration with Swimlane, to learn how to get the most out of your automation and orchestration solution and achieve successful SOAR implementation with best practices to realise positive ROI immediately.
To download please sign in.