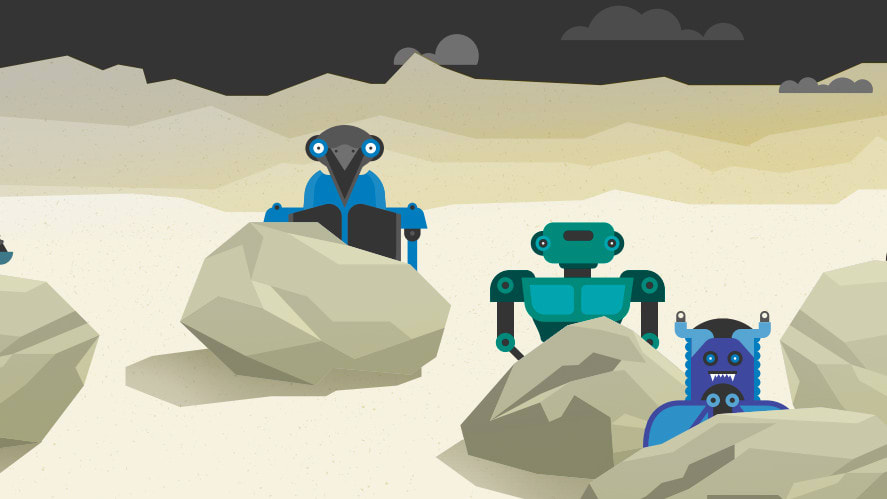 Intelligent Web Application Security: Neutralising the Bot epidemic in today's threat landscape
Cyberattacks should be top of mind more than ever before. These attacks have never been limited to an individual endpoint, an individual system, or an individual company. Threat actors can now spread malicious content and execute attacks all over the world, crossing borders and industries, in a matter of seconds.
Protect your web applications! Read this eBook to:
Identify the 5 threats you should care most about
Learn how to navigate the threat landscape successfully
Discover the tools and techniques you can use to execute an intelligent approach to web application security
To download please sign in.