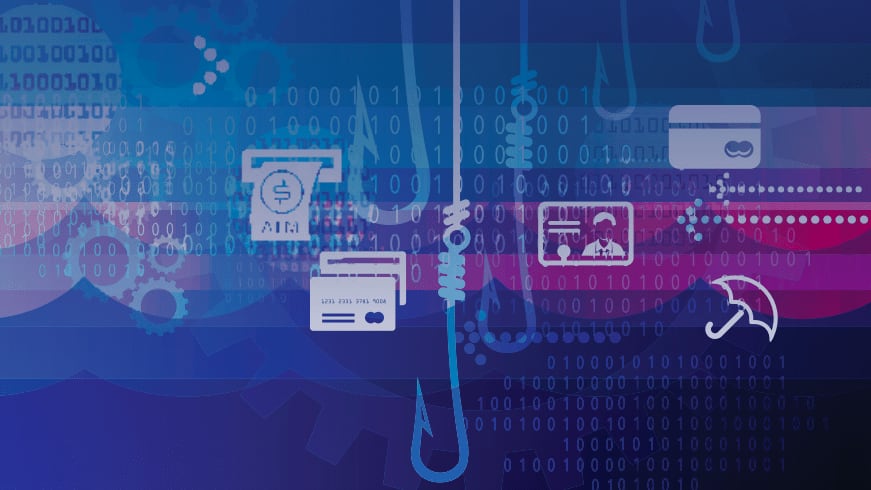 Improve your organisation's response to phishing attacks
Phishing attacks are possibly the most common cybersecurity issues organisations and users face when trying to keep sensitive data private and protected from threats such as credential theft, malware delivery, 'sextortion,' and BEC (business email compromises). The overwhelming majority of breaches start with malicious emails or other social engineering and most malware is delivered by email.
The response to a phishing incident within the organisation relies on a mixture of systems and humans working together to combat this threat. Read this report, written in partnership with Cofense, to find out how working through the 'best practice' phases – suspect, report, prioritise, analyse and understand – will help organisations deal with threats better.
To download please sign in.