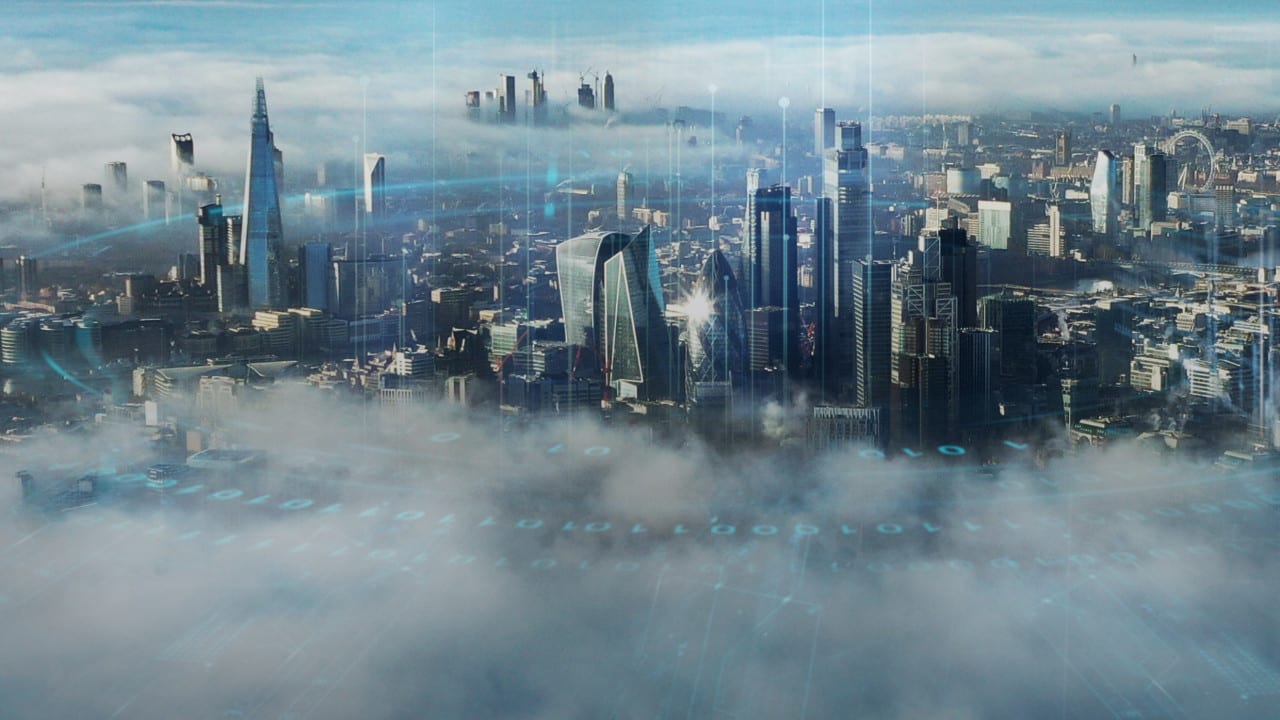 Cloud Security
How to successfully build a cloud security monitoring strategy
Over the past 12 months, the majority of businesses have accelerated migration of workloads to the cloud in order to support new ways of working. However, despite the benefits, the increased use of cloud infrastructure and services has expanded the available surface for cybercriminals to attack, making it harder for security teams to obtain the visibility needed to identify threats.
Download this SC Media UK e-book, produced in partnership with Redscan, as we outline some of the key factors to consider when planning a cloud monitoring strategy – and the steps you can take to improve your overall success.
To download please sign in.