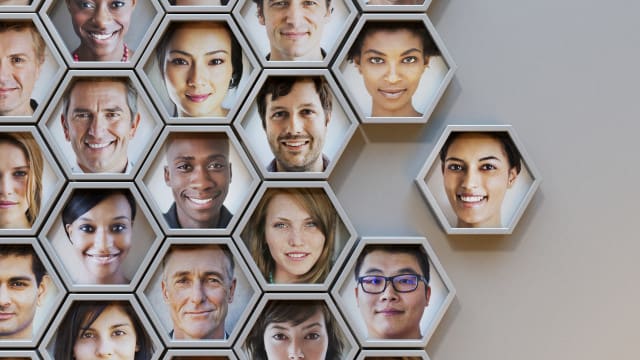 How to recruit, retain and make diverse talent flourish
Increasing the variety of minds and people in our sector is not simply a nice-to-have: it's an operational imperative. Owanate Bestman is a cybersecurity specialist recruiter with first-hand experience of creating gender-balanced security departments. Here's how he does it…
"I was tasked with supporting the CISO in recruiting several technical and non-technical security specialists to create a new security division. Through our frank and open conversations, it was clear he wanted a more diverse environment.
What started with a few aired frustrations snowballed into a project. The goal: to address the gender imbalance within IT and the legacy security division by staffing the department with 50% women. An ambitious target, but with his help, I was able to exceed this goal.
To access please sign in.