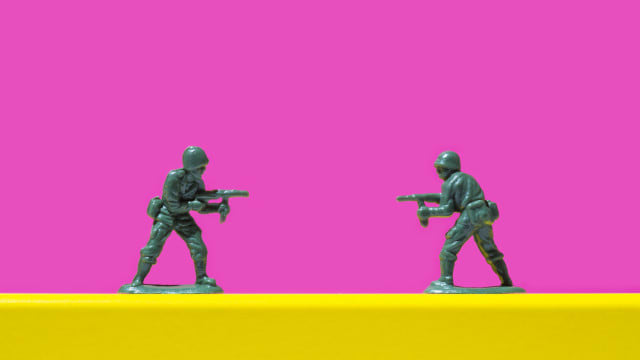 Know your enemy: how to become a cybercriminal
In the first of a two-part series looking into how cybercriminals operate, organised crime consultant, lecturer and researcher Chris Allen looks at how and why people become cybercriminals and what we can do to stop them…
At first glance, stopping individuals engaging in nefarious activities at an early age seems more the remit of a government or charity than a CISO, but when you dig a little deeper it makes perfect sense.
A CISO's primary role is the protection of their firm's system security. By investing money into prevention and engagement activities, the number of people willing to perpetuate these sorts of attacks reduces in the longer term: enticing criminals rather than punishing them – the 'hug a hacker' brigade – is worthwhile.
To access please sign in.