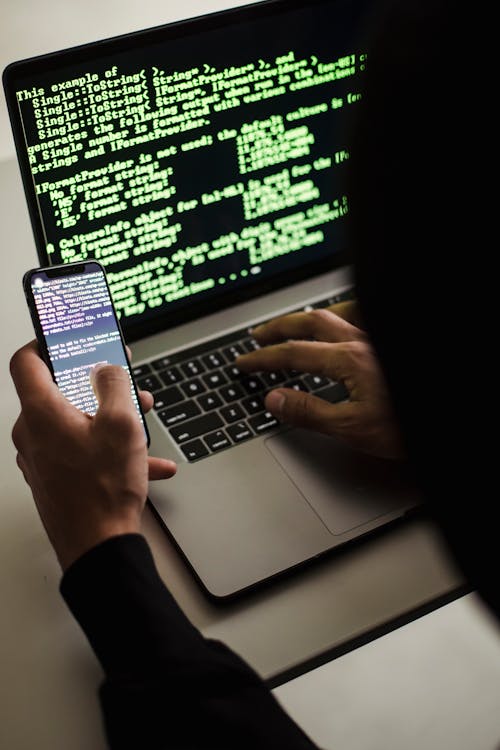 How retailer Clarks launched a detection-and-response journey
One of the UK's leading high-street names has undergone a new D&R journey. This is their story.
Sign up to watch
An error occurred trying to play the stream. Please reload the page and try again.
Close
Sign up benefits
Registering with SC Media is 100% free. Join tens of thousands of cybersecurity leaders today and gain access to the latest analysis shaping the global infosec agenda.
Weekly newsletters featuring industry-leading insight
Access to free cyber expert webinars and videos
Privileged viewership of special reports, such as the Annual Cyber Salary Survey and Women of Influence
Create account