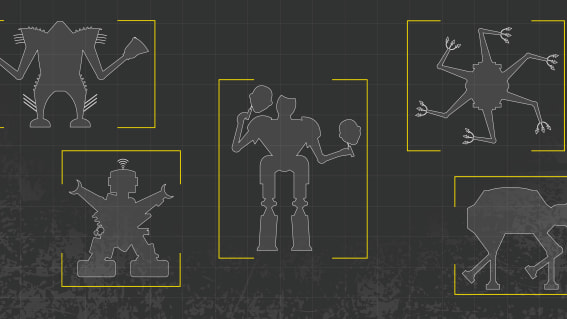 Dark Bot Survival Guide
Bot technology is becoming increasingly sophisticated and bot traffic right now makes up more than 50% of all internet traffic – more than human. It's a complex problem. The difference between bot and human activity is hard to differentiate and we all operate in a system where bots solve many of our business problems. But as you strive to build your business and help your customers, there are malicious actors out there working to take advantage of the technology and undermine your efforts.
Carrying your business above the epidemic requires staying one step ahead and deploying technology solutions that can identify the threat and eliminate hostile bot traffic. Read this eBook to understand how to survive the bot matrix including:
Knowing and understanding the bots: Impersonator bots, scraper bots, botnets, click/ad fraud bots and spam/email bots
How to take control of both detection, mitigation and prevention
To download please sign in.