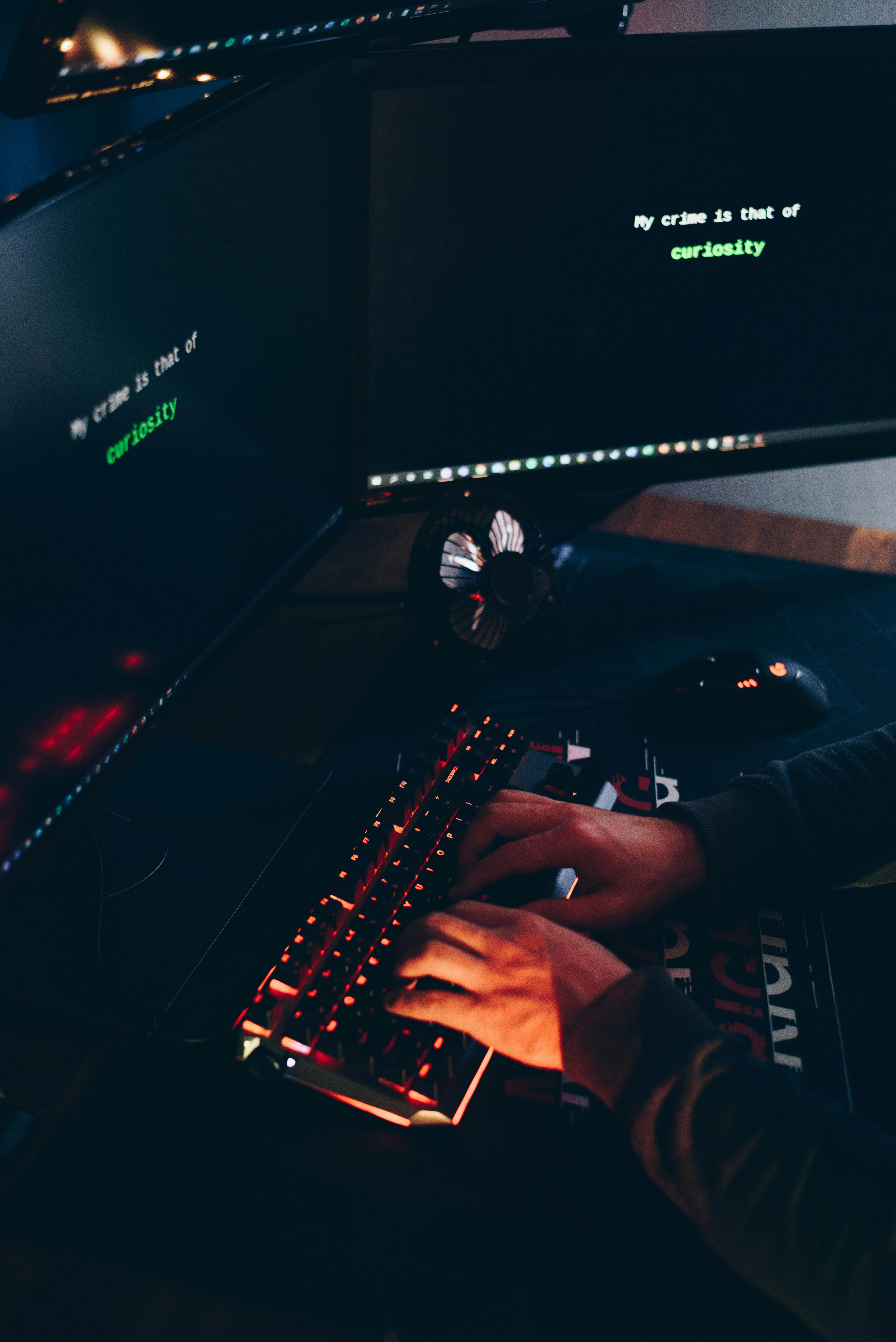 How to overcome compliance roadblocks to digital innovation
Most organisations want to go beyond just modernising their IT infrastructure. Instead, they want their IT investments to underpin true digital innovation, giving them a tangible competitive edge. In this webinar, produced in partnership with comforte AG, we discuss keeping data secure and compliant.
An error occurred trying to play the stream. Please reload the page and try again.
Close