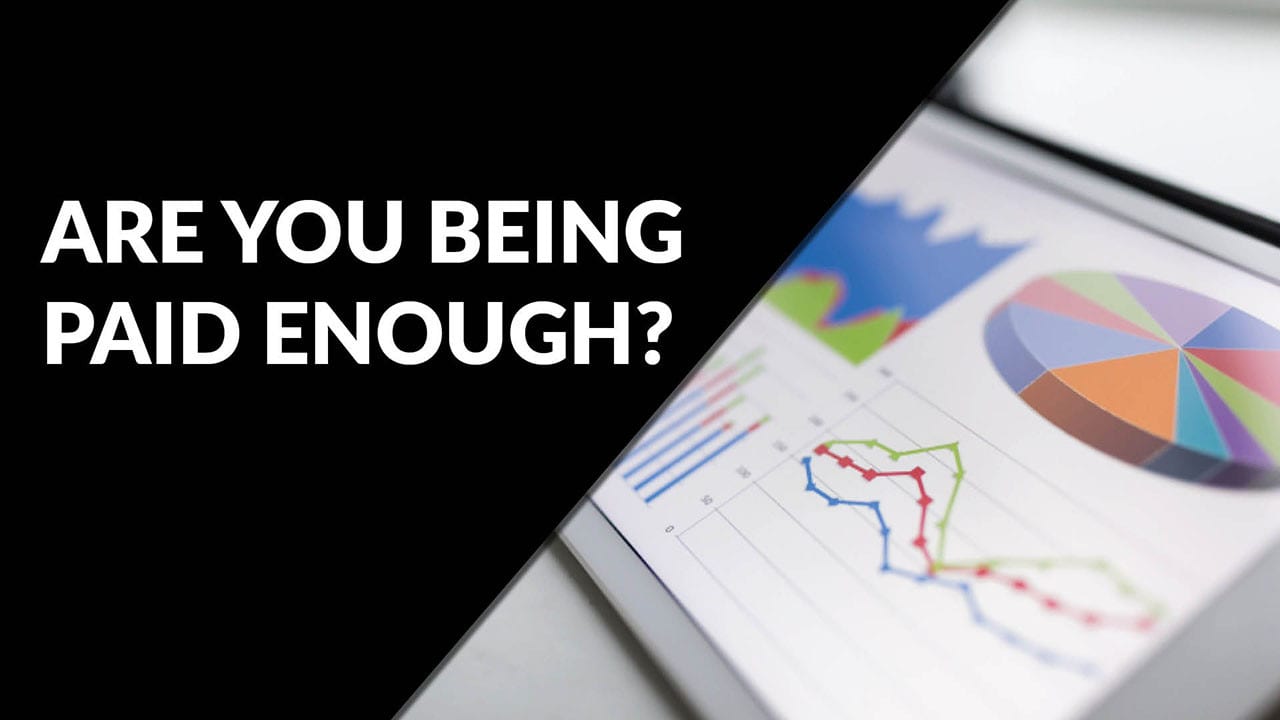 UK Cybersecurity Salary Survey 2022
The UK Cyber Security Salary Survey 2022 ­– conducted by Cybershark Recruitment, in partnership with SC Media UK 
– anonymously polled 1,200 cybersecurity executives throughout November and December 2021.

Respondents come from England, Scotland and Wales, spanning the full gamut of roles from cyber consultant to CISO and 15 percent are women.


To download please sign in.